We offer a proprietary system of Essential Business Ethics to assist our clients in recognizing what is ethical in business, in explaining to colleagues why particular courses of action are correct, and in setting company policies that are both ethical and advantageous to the business.
What We Do: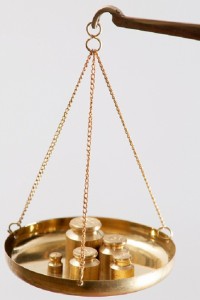 Provide training seminars in Essential Business Ethics. Conduct diagnostic surveys to determine where a company is doing well or falling short in its ethics. Work with management to develop policies that encourage ethical practices while enhancing business performance.
Who We Work With:
Executives, Professionals, Management at all levels, Employees, Suppliers,
Types Of Client Companies Include:
Banking, Financial Services, Consulting, Advertising Agencies, Communications, Technology, Health-Care Products and Services, Computer Products, Telephony, Publishing, Packaged Goods, Durable Goods.
How We Work:
We will speak with you to identify how Essential Business Ethics can be used to your company's advantage. We will design a program that may include training, diagnostics, and interventions that will be tailored to the needs of your organization.
What Is Distinctive:
Essential Business Ethics is formulated to be advantageous to your company. It is a tool that will help keep you on track ethically and benefit your business no matter what personal philosophy or politics you have.